Revolution Slider Error: Slider with alias homepage-03 not found.
Maybe you mean: 'homepage-01'
We work on the forefront of innovation and technology to take products from an idea all the way to the end consumer.
What We Can Do
Our Services
Maecenas elementum felis eu vulputate consequat. Duis ultricies tristique erat feugiat facilisis.
Sed euismod mi lorem, posuere pharetra lectus tincidunt id.
We help interesting companies create and improve industry products and services through long lasting relationships.
What People Say
Testimonials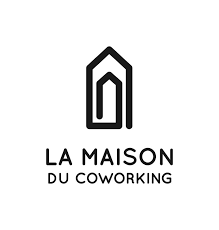 Universo est une entreprise à taille humaine qui est à l'écoute et qui prend en considération nos besoins.
Les dirigeants sont accessibles et très réactifs, ils se montrent disponibles pour réajuster les prestations ou pour mener des actions correctives.
C'est un plaisir de collaborer avec eux car c'est fluide et sans langue de bois.
Aurélie, gestionnaire de La Maison du Coworking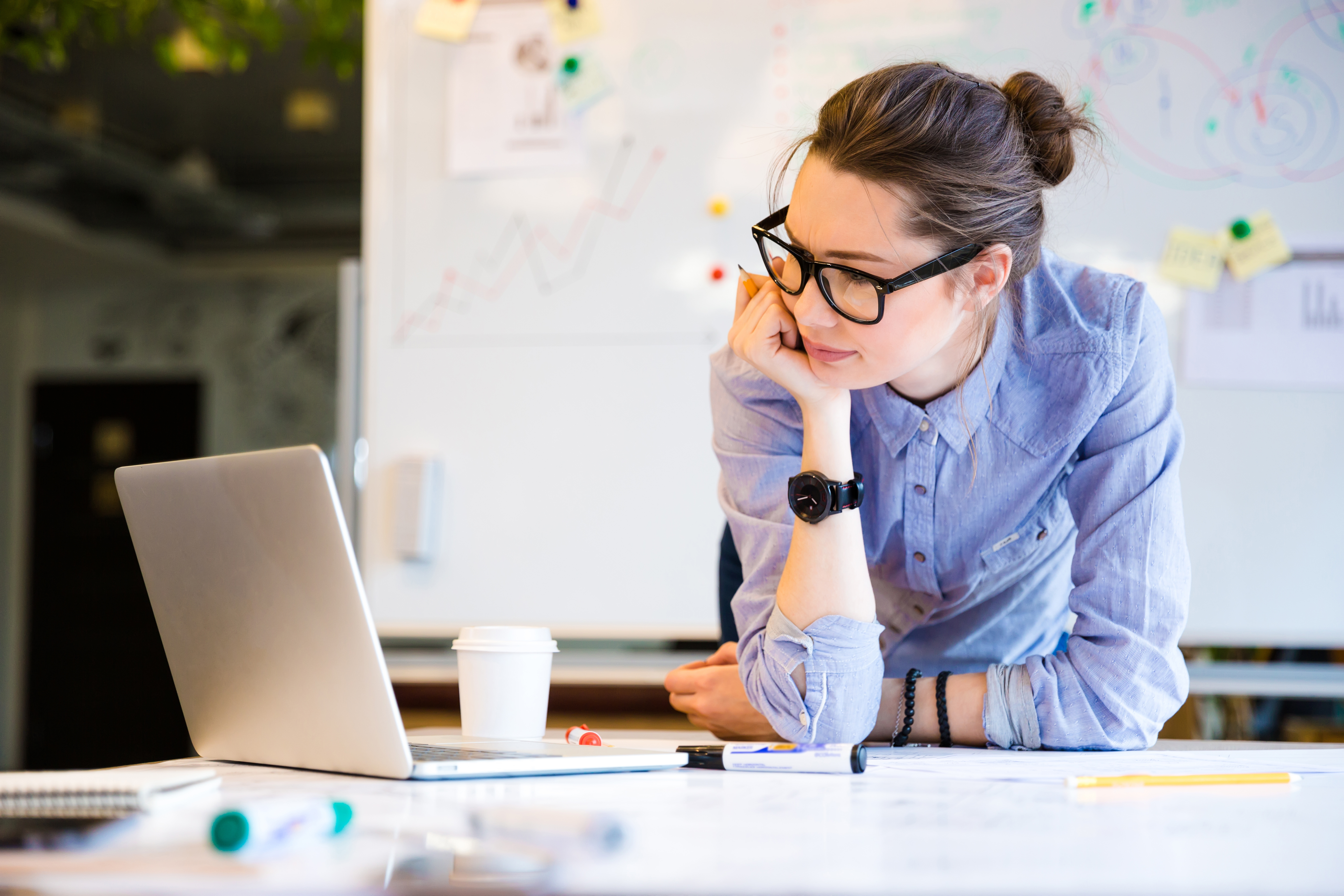 Universo nettoie nos bureaux et je suis très satisfaite de la prestation. L'équipe est discrète et trés sympa, ce qui est un réel « plus » dans les échanges.
Anne, agence de design graphique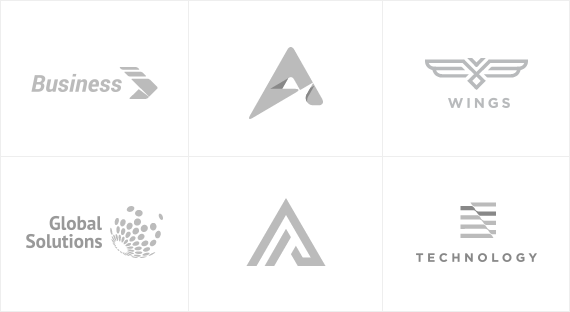 Fun Facts
We Are The Leader In The Industry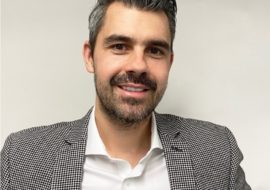 Aurélien Maignée
Co gérant fondateur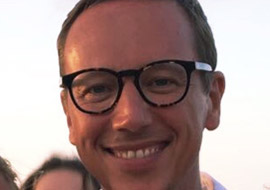 Jérôme Roetynck
Co gérant fondateur
Subscription
Keep Up To Date
If you want to contact us about any issue please call (+44) 555 890767 or send us an e-mail. If you would like to submit a proposal for consideration simply submit a quote.
Visit Us
Washington, DC 20002, US
Email Us
info@saturnthemes.com