Revolution Slider Error: Slider with alias homepage-02 not found.
Maybe you mean: 'homepage-01'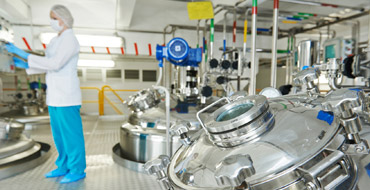 Nos équipes interviennent et elles le font bien !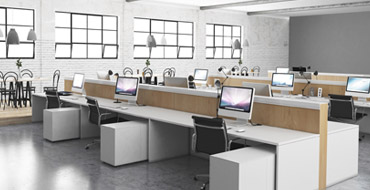 Confiez l'entretien et le nettoyage de vos bureaux à une équipe de professionnels !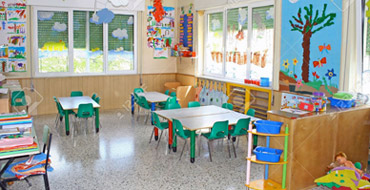 Salles de cours, parties communes, confiez-nous le nettoyage de votre établissement scolaire.
We help interesting companies create and improve industry products and services through long lasting relationships.
What People Say
Testimonials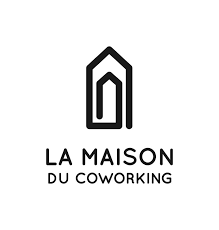 Universo est une entreprise à taille humaine qui est à l'écoute et qui prend en considération nos besoins.
Les dirigeants sont accessibles et très réactifs, ils se montrent disponibles pour réajuster les prestations ou pour mener des actions correctives.
C'est un plaisir de collaborer avec eux car c'est fluide et sans langue de bois.
Aurélie, gestionnaire de La Maison du Coworking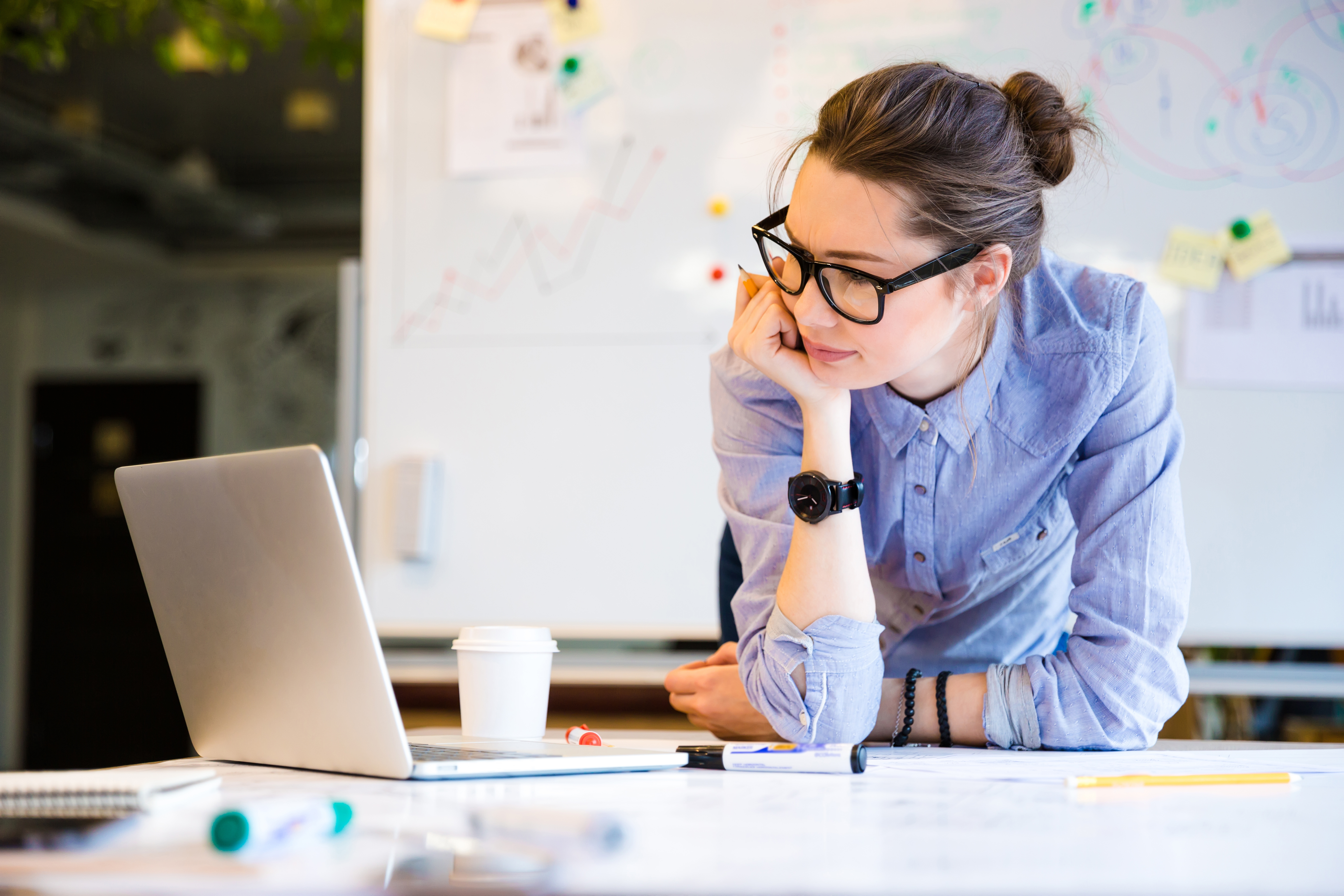 Universo nettoie nos bureaux et je suis très satisfaite de la prestation. L'équipe est discrète et trés sympa, ce qui est un réel « plus » dans les échanges.
Anne, agence de design graphique
Visit Us
Washington, DC 20002, US
Email Us
info@saturnthemes.com